Chapman Radio is celebrating its 50th anniversary this year. Here are 10 things you may not know about it.
1. Chapman Radio began in 1967.
Chapman Radio's original call sign was KNAC – "The Station With the KNAC" and was broadcasted out of Morlan Hall. A few decades later, the organization changed its call sign to KNAB – "The Station With the KNAB."
2. In 2002, Chapman Radio received a cease and desist order from a station in Colorado.
The station in Colorado had the proper Federal Communications Commission  license to use the call sign KNAB. So, Chapman Radio officially coined its new name right after.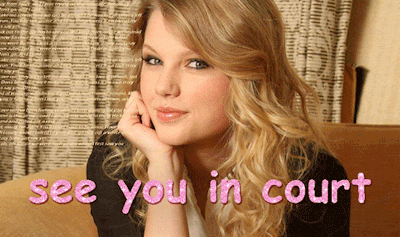 3. The Federal Communications Commission threatened Chapman with a $100,000 fine for Chapman Radio.
In the 90s, Chapman Radio's broadcasts interfered with another station. To avoid the fine, Chapman Radio removed the antenna.
Travis Bartosh, Chapman Radio adviser and professor at the school of communication, explained, "This was actually a blessing in disguise, because this put Chapman Radio ahead of the curve. So Chapman Radio in the 90s went to being an online-based radio station."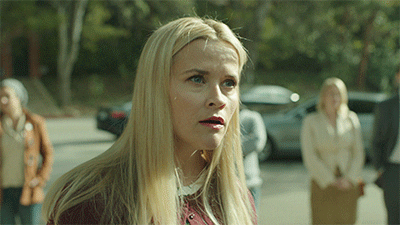 4. The Radio Man logo was adopted seven years ago and has been rocking since.
Tyler Russell, a former Chapman Radio general manager who now works for a Laguna Beach Radio station made the design.
5. Chapman Radio is the 12th most popular college radio station in the nation, according to the Princeton Review.
6. Chapman Radio is the largest organization at Chapman outside of Greek Life.
"This semester, we have over 220 members," said Stephanie Caress, a junior music and strategic and corporate communication major and general manager for Chapman Radio.
7. The most played track of all time at Chapman Radio?
"Come on Eileen," by Dexys Midnight Runners.
8. Unlike most radio stations, Chapman Radio lets you play whatever you want.
"Chapman Radio is for the DJs," Caress said. "It's not really for having a well-known radio station, so everyone has a show, because that's what they're going to remember about their experience with Chapman Radio."
9. They have an app for iPhone and Android.
Samy Achour, a junior computer science major, developed the app from scratch in 2016. It launched this past January.
10. Fifty years will be celebrated in a big way.
To celebrate 50 years, Chapman Radio will add a little history with news clippings and facts about the organization to its DJ booth in Henley Basement. They will be hosting some events as listed below.